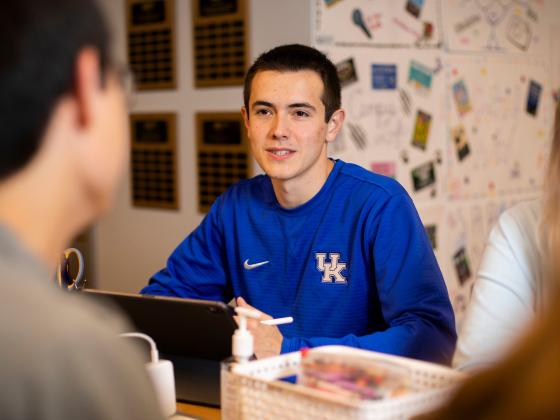 International and Readmitted Students
International students
The University of Kentucky International Center serves all international students and provides detailed information about international orientation on their website.
Readmitted students
The University of Kentucky requires readmitted students to participate in an orientation following successful readmission to UK. Readmitted students with transfer work will participate in our Readmission/Transfer orientation dates. 
Readmitted students without transfer work will register for a self-paced orientation in myUK. See more details below.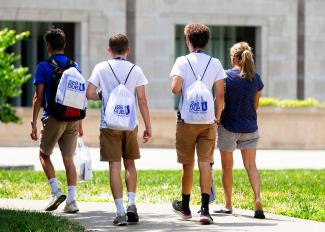 Orientation for readmitted students without transfer work
Readmitted students without transfer work will complete a self-paced, rolling online orientation.  
Students must register for this orientation in myUK. You may disregard the placeholder date for this orientation, as this is a rolling, virtual orientation.  
Within two weeks of registering for the orientation, you'll receive an email to your UK email address inviting you to the course in Canvas.  
In the Canvas course for readmitted students, you'll complete three modules. At the conclusion of those modules, you'll be provided instructions on connecting with your academic advisor. Your Online Orientation Hold will be lifted 1-2 business days after completing the modules.  
You will not be able to register for courses until you have done both of these things: 
Completed your Canvas modules to have the Online Orientation Hold lifted and 
Met virtually with your academic advisor to have your Advisor Hold lifted.